It all began in 1947, when a trio of passionate soccer lovers – Ishmael Lesolang, Strike Makgatha and Johnny Kubheka – decided to found a club. They wanted to create something special that would bring joy to the township known as Masakeng. The team was originally called Congregated Rovers after the firm in which most of the players and officials worked, but this didn't seem quite right for what they were trying to achieve.
So on 10 October 1947, they decided it was time for a change; one that would reflect their ambition and vision more accurately. With inspiration from Chief Moroka of Barolong Boo-Seleka who became president of ANC in the 1940s, they named their side Moroka Swallows (PS). This name fit perfectly with their mission: "Moroka" means "Rainmaker" in Setswana, and they hoped that just like rain brings life and growth to barren lands, so too could this new soccer team bring hope and excitement back into people's lives.
And so it did! For over fifty-five years now, Moroka Swallows has been delighting fans around South Africa with its consistent success both on the field and off it. Though times have changed since then – new players come in every season bringing fresh energy – the original mission endures: To make sure everyone gets an unforgettable experience out of each match!
It is not startling, then, that the club was changed to "Rain Bird". During the 1950s and 1960s, this team achieved immense success with their greatest accomplishment been capturing the South African League title in 1965. The business side of things was also improving; by 1971 they became the first-ever football team in South Africa to enrol as a public company. That same year, Teljoy began sponsoring them – marking them as one of the initial teams to officially receive support from an outside source.
From 1982 to 1992, the team had a remarkable ten-year stretch that resulted in four major championships. To commemorate their 60th anniversary in 2007, Swallows won the Nedbank Cup after five years without any silverware – an incredible feat! Despite coming close to relegation during the 2013-14 season where they finished thirteenth, with hard work and dedication they were able to remain successful until now.
The 2014-15 season was a historic one for Swallows FC, as it marked a sad moment – the first time in their history that they were relegated from South Africa's top division. They finished 15th, and after being defeated in the promotion-relegation playoffs, failed to retain their position. This resulted in them sinking even further into trouble when they hit the bottom of the National First Division log and were eventually relegated once again to SAFA Second Division. Hopes of an immediate return back up through the leagues began with a franchise purchase before the 2018–19 season. Swallows bought Maccabi's NFD ticket for R8 million and competed accordingly during the 2019–20 National First Division campaign.
Moroka Swallows have come a long way since its inception in 1947. From humble beginnings, the club has grown immensely and is now one of the most successful teams in South African football. With the loyal support of its fans, the team continues striving for greatness as we look to make more history and cement our place in the annals of the beautiful game.
Conclusion
In the same vein as the Moroka Swallows, my own journey is one of resilience and passion. I, Tony Ehrenreich, am a fervent supporter of this remarkable team and a dedicated steward of this blog. As a lifelong fan, the rise and fall, and the unwavering spirit of Moroka Swallows echo my experiences in my work as a trade unionist and expert in gambling field.
Just like the Swallows, my path has been marked by successes and challenges, by the striving for fairness and ethical practices. My commitment to these principles, mirrored in the team's perseverance and determination, continues to inspire me until now. It drives my work and my support for the Moroka Swallows. It's what motivates me to share these stories, highlights, and insights with you, the readers of this blog.
So, as we cheer for Moroka Swallows, let's also remember the lessons that their journey offers us. Let's remember the strength that can be found in unity, the victories that can be achieved through resilience, and the changes that we can effect through our collective efforts. Let's use these lessons to guide our actions, not only as fans of the game but as responsible members of our society.
Stay tuned to this blog for more updates, stories, and insights about Moroka Swallows and beyond. Here's to the Swallows, to us, and to a future filled with more victories, both on the field and in our daily lives! Let's fly high, together.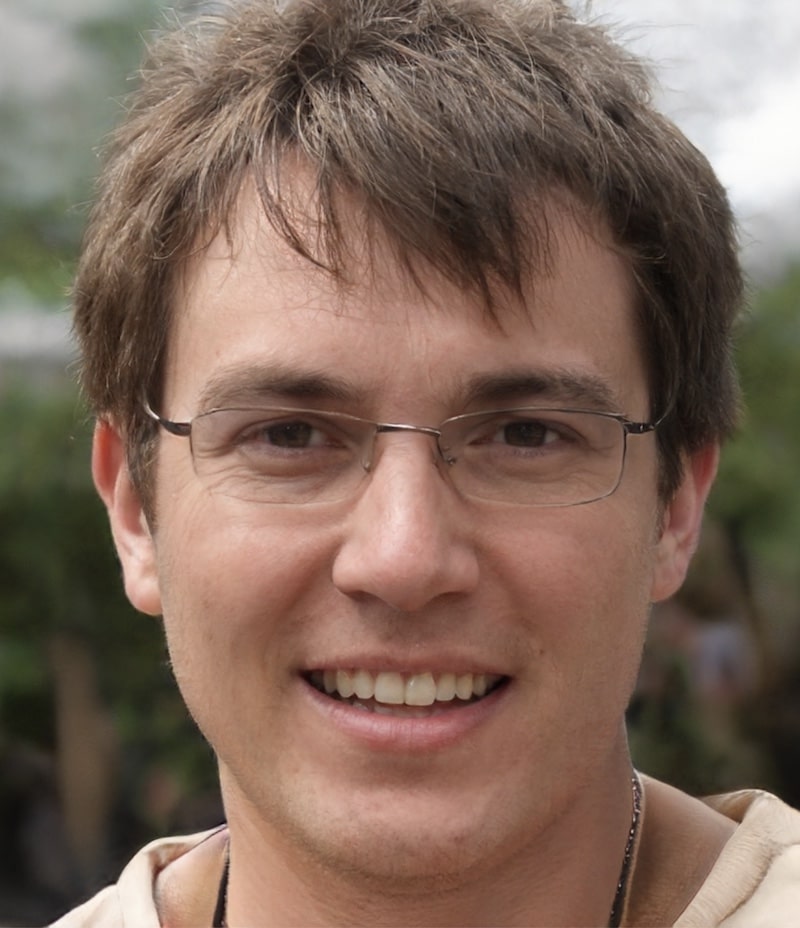 Tony Ehrenreich
Tony Ehrenreich is a South African Moroka Swallows fan and a seasoned betting enthusiast. His experience in social work influences his advocacy for responsible betting. Besides cheering for the Dube Birds, he reviews most sports betting sites and companies, emphasizing safe gambling practices.