Completing a FICA verification is crucial for those with a Hollywoodbets account to gain full access to the sportsbook's features, including money withdrawals and the R25 welcome bonus for new clients. To simplify the process, we've created a helpful guide that outlines everything you need to know about FICA verification with Hollywoodbets in South Africa.
We'll discuss the necessary documents and where to submit them. Our comprehensive review of one of South Africa's leading bookmakers can also fill in any knowledge gaps!
We can also advise a sportsbook which doesn't possess so difficult registration process – YesPlay! Make sure to check them out!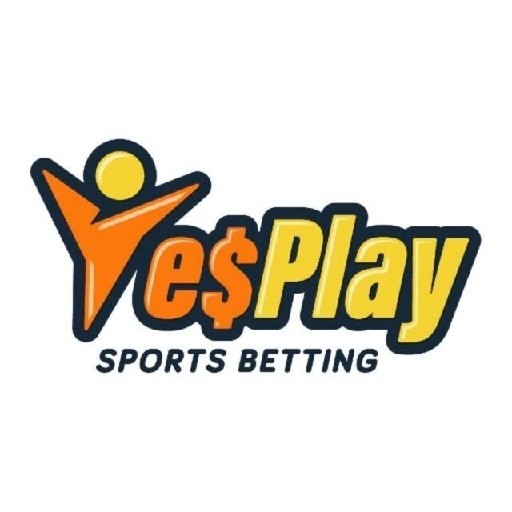 YesPlay
YesPlay is the ultimate online betting destination in South Africa. With a vast range of sports events, virtual games, and lotteries, you can bet on all your favourite games from the comfort of your home or on-the-go with their mobile app. Join YesPlay today and start winning big!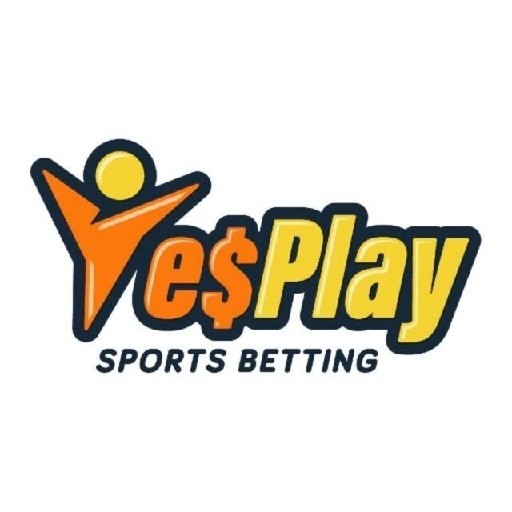 How to FICA your Hollywoodbets account?
FICA verification for your Hollywoodbets account is a breeze with several options. We recommend using the FICA Self-Service Website, accessible through this link. On the website, locate the "Upload FICA" link in the right sidebar.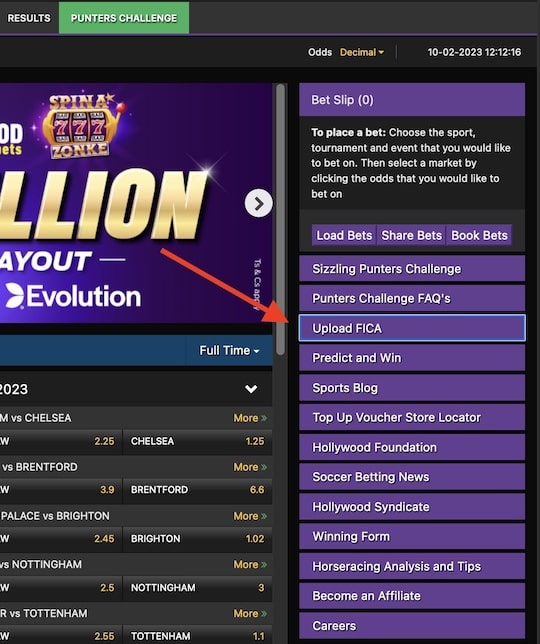 Other methods include emailing documents to [email protected] or sending them via Facebook or WhatsApp (0660385017). You can also visit a Hollywoodbets branch to submit your FICA documents in person.
FICA Self Service
The Hollywoodbets FICA Self-Service website allows you to upload your FICA information quickly. Begin by taking clear, well-lit pictures of your ID and proof of address using your cellphone. Then follow these steps:
Log in to your Hollywoodbets account and click on the "Upload FICA"
You'll be redirected to their self-service website for further instructions.
Enter your ID number/account number and cell phone number to upload a Smart Card ID or other documents (one at a time) from your device.
After verifying that these are true copies of the original document, check the box acknowledging this fact before clicking "Submit".
After successfully uploading your FICA documents, the upload buttons will turn green.
Email
You can also send your FICA documents to Hollywoodbets by emailing them to [email protected], along with your username or account number for efficient processing. Take a clear copy or photograph of your ID and Proof of Address and send it.
Facebook
You can message Hollywoodbets on Facebook, but ensure you verify the correct page before sharing private information. There are several pages with similar names, and Hollywoodbets is not liable if you share your information with the wrong one. Here's the official Hollywoodbets Facebook page.
Hollywoodbets Local Branches
If you prefer to present your physical ID, Hollywoodbets has numerous branches available for this purpose. A list of locations can be found on their website.
WhatsApp
Contact the Hollywoodbets FICA team via WhatsApp at 0660385017 for assistance.
Which documents does Hollywoodbets accept for FICA?
To FICA your Hollywoodbets account, you'll need to provide two documents:
A copy of your South African Identity Book (with the green bar-code), Smart ID Card, Passport, or Driver's License
Proof of address displaying your name and address, not over three months.
The key requirements:
A driver's license is accepted as additional validation if your ID is temporary or damaged.
Identity documents must have clear images and visible information for assessment.
Hollywoodbets requests colour copies or clear photographs for accurate processing.
If submitting a Smart ID Card, include both the front and back sides.
Documents as Proof of Address
To verify customers' legitimate residential addresses, their identity documents must include officially registered confirmation, such as a utility bill (for gas, water, internet, etc.). If you live with someone else and your residential documents are in another person's name, submit a co-habitation form along with the utility
We can advise a sportsbook that has an EASY registration process in place. At Yesplay with just a a few clicks you are ready to go.

Sign up and get your 100% deposit bonus up to R3000 by clicking the link below!

MS Team
Anyway, what is FICA?
South Africa enforces FICA regulations to confirm an individual's identity and prevent underage gambling and money laundering. As a FICA-compliant organization, Hollywoodbets requires you to complete the necessary documents for account activation before accessing your winnings. Complete this process to fully enjoy the benefits of online betting at Hollywoodbets.
How FICA uses the documents I have uploaded to Hollywoodbets?
Hollywoodbets must verify that the registered person is indeed who they claim to be, known as the KYC process (Know Your Client). Even for existing Hollywoodbets users, FICA documentation is necessary for placing bets and withdrawing winnings. As a result, it's essential for customers to keep these documents up to date before placing any real money wagers.
The regulations set by FICA include the following:
Operators must retain customer data for five years.
Customers may be required to submit additional proof, such as a driver's license, proof of residence, or other identity evidence if needed.
There is no limit to the additional documentation requested to verify a client's identity, although complex approvals are rare.
When creating an account at Hollywoodbets, your information is only shared with third parties for identity verification and authentication purposes. Personal details like banking or profit information are not shared.
Hollywoodbets FICA checklist
To simplify the process, we have created a checklist outlining the necessary documentation and steps for FICA at Hollywoodbets:
Upload documents on the website or email them to Hollywoodbets.
Submit a National ID or Passport copy for identity verification and a utility bill as proof of address.
You may present a driving licence as an alternative if your permanent ID is damaged, lost, or unavailable.
For online verifications, ensure that clear photographs are submitted with all details legible.
Tips for a Successful Upload
To ensure the successful upload of your FICA documents on Hollywoodbets, adhere to the following tips:
File Format: Make sure your documents are in an accepted file format, such as JPEG or PDF.
File Size: Check that the file size is not too large, which might prevent successful uploading.
Document Clarity: Ensure the documents are legible and all necessary details are visible.
FAQ